We know nurses have many choices when it comes to finding an RN job...
HealthONE is an organization that pursues exceptional talent, rewards innovative thinking and encourages opportunities for advancement. A nursing position at HealthONE isn't just a job, it's a career.
Nursing jobs in Denver are in high supply, and a nurse career at HealthONE allows you to live, play and work in one of the country's most exceptional cities. As the largest healthcare system in the Denver metro area, we are home to eight world-class hospitals, six freestanding hospital emergency departments, ambulatory surgery centers, occupational medicine clinics, physician-led practices and imaging centers.
Our care is patient-centered, neighbor to neighbor, as well as innovative and life-saving. If this sounds like the opportunity you want to take for your career, please fill out the short form below and a recruiter will reach out to you directly.
Have We Convinced You?
Just fill out this short form and a nurse recruiter will contact you shortly.
The form was successfully sent.
There was an error with the form submission.
Contact A Recruiter
Let one of our recruiters help you find your next career move.
Contact A Recruiter
Ready to apply?
Search and apply for our open careers.
Apply Now!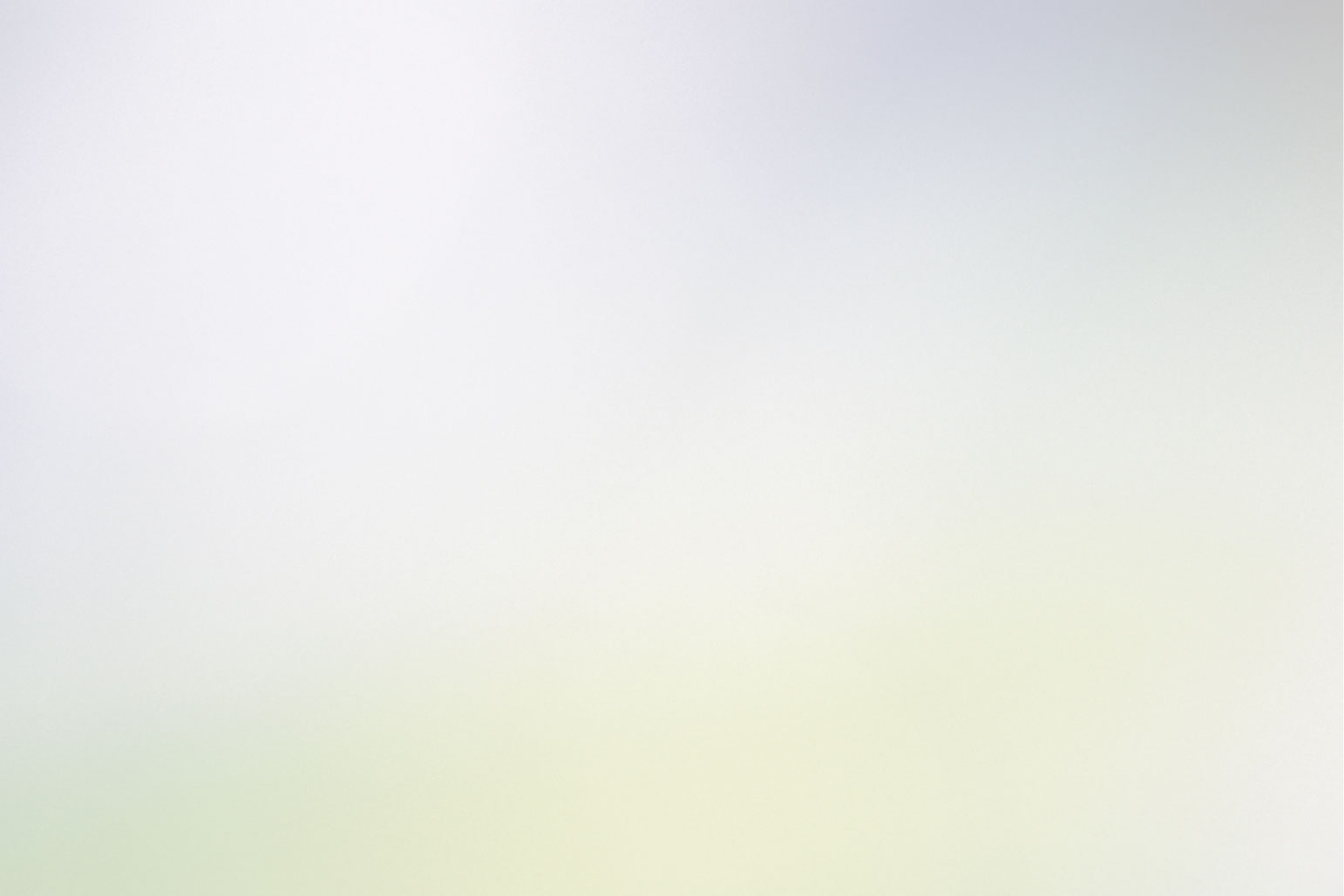 Why Work Here
Whether just starting your nursing career or taking an exciting step into a new RN position, a nursing job in Denver at one of our numerous hospitals and facilities will help you continue on a trajectory toward success.
Not only do HealthONE nurses have the opportunity to work in some of the Rocky Mountain region's premier healthcare facilities, our nursing jobs offer the chance to work side by side with some of the most experienced, renowned staff in the country.
For those who fit our dynamic, patient-focused culture, we offer advantages like:
Paid Family Leave
Clinical Certification Support
Tuition Reimbursement
Student Loan Repayment Assistance
Dependent Scholarships
401K with employer match up to 9%
Being a part of HCA Healthcare, HealthONE, provides unprecedented career opportunity including the ability to move within the nation's leading providers of healthcare services with 185 hospitals and 1,800 sites of care in 21 U.S. states and the United Kingdom.
Eight World-Class Hospitals Dedicated To Patient-Centered Care
North Suburban Medical Center – Joint Commission Top Performer for three consecutive years
Presbyterian / St. Luke's Hospital – Colorado's largest full-service blood and marrow transplant program and one of the nation's Top 50 Cardiovascular Hospitals
Rocky Mountain Hospital for Children – Home to the region's largest NICU
Rose Medical Center – Honored recipient of the Magnet® designation in 2017. Truven Analytics has named Rose a 100 Top Hospital™ for ten years –a rare achievement! Our employees have spoken! Rose has been one of the Denver Post's Top Workplaces for three years running as voted on by our employees!
Locations in the Denver, Colorado Area
Retrieving location data...