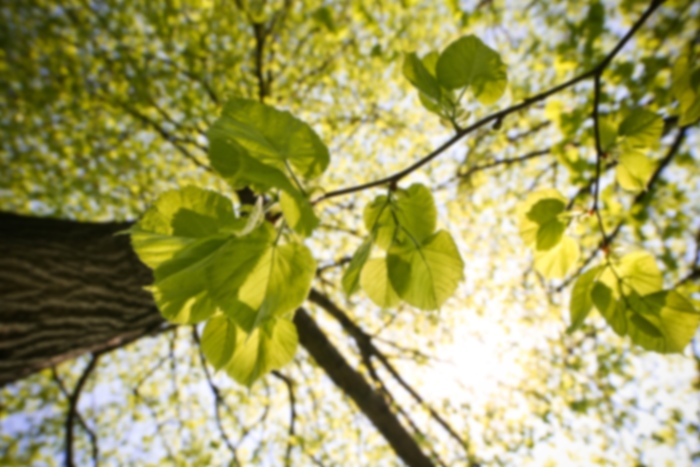 Kimberly A Nelson,
MD
Otolaryngology (ENT)
Kimberly A. Nelson, MD, graduated from Creighton Medical School and received specialized training in otolaryngology (ear, nose, and throat) at The University of Colorado Hospital. She is Board Certified by the American Board of Otolaryngology. Her clinical interests include general ENT with emphasis in sinus disease, hearing loss, and vertigo. Outside of medicine, she enjoys spending time with her son and gardening.
This provider has limited online appointment availability, so please call the office for assistance scheduling with this provider.
Accepts most insurance. Contact your insurance provider for coverage information