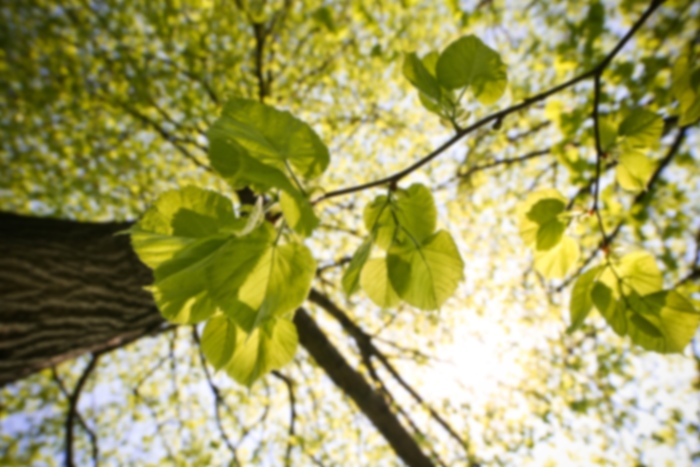 Rachel B Brewer,
MD
Pediatric Sports Medicine
Dr. Rachel Brewer is a Colorado native, born at Rose Hospital and made the news for being one of three - a triplet for clarification. She grew up in Kansas City, Missouri as the sporty one of the three and ultimately followed in her father's footsteps by entering the medical field after graduating from Notre Dame (go Irish). During that time she developed a passion for endurance sports and ultra-marathons and continues to run far distances without stopping. During fellowship she also melded her passion for endurance sports, pediatrics and service by participating in outreach projects and creating the first youth triathlon on the Vanderbilt campus. She continues to be active in this arena in Denver with Girls on the Run, serving as the prior board president, as well as participating in youth trail running and triathlon events. Within pediatric sports medicine, she sees all patient issues, and her interests lie in fracture care, overuse injuries, endurance sports and training in the pediatric athlete and the female athlete. She is married to an emergency physician who practices at Rose Hospital and has three young daughters, with the youngest of the three being the most outgoing and able to challenge her parenting skills.
Care Philosophy
Dr. Rachel Brewer's care philosophy is founded on thorough evaluation of the presenting problem as well as open and ongoing communication with patients and families. She strives to offer complete and individualized care plans, as musculoskeletal issues among the pediatric population are unique.
First available appointment is on 11/25/19
First available appointment is on 11/27/19
Accepts most insurance. Contact your insurance provider for coverage information
Ankle
Injury
Joint
Knee
Leg Deformities
Neck
Pain
Pediatrics
Shoulder
Spine and Scoliosis
Sports Medicine