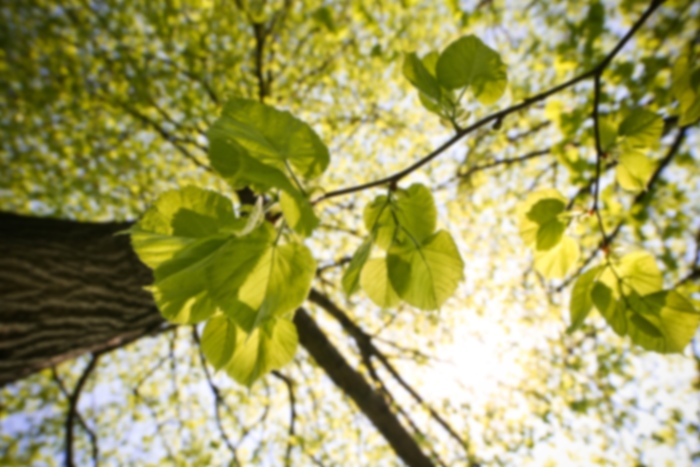 Nelson A Prager,
MD
Interventional Cardiology
Nelson Prager, MD, FACC, FSCAI, FHRS, FAHA has been with ADCA since 1993. Dr. Prager's interest is in cardiac electrophysiology, heart rhythm disturbances and coronary artery disease. He has done research and published articles in both areas. He chose cardiology because it allows him to see a wide spectrum of patients. He enjoys taking care of patients and the electrophysiology involved in cardiology.

Dr. Prager is a third generation Coloradoan and grew up in Denver attending Cherry Creek High School. He attended the University of Colorado, Boulder, receiving an undergraduate degree in Chemical Engineering and Biochemistry. He received his medical degree from the University of Colorado Medical School, and he completed his postgraduate training in Denver and his cardiology training at Washington University in St. Louis at Barnes Hospital.

Dr. Prager actively practices at Denver-area hospitals including The Medical Center of Aurora, P/SL, and Sky Ridge Medical Center. He also travels to Ogallala, Nebraska to help with their cardiology needs. Dr. Prager is a Fellow of the American College of Cardiology and the Society for Cardiology Angiography & Interventions. He is also a member of the North American Society of Pacing and Electrophysiology, American Heart Association and the Council on Arteriosclerosis, Thrombosis & Vascular Biology. Dr. Prager has published multiple articles on thrombolysis and thrombosis and cardiacelectrophysiology.

Dr. Prager is an avid golfer with a handicap of 8 and enjoys playing the piano. He is married with three boys.


Accepts most insurance. Contact your insurance provider for coverage information
Abiations
Ablations
Cardiologist
Cardiology
Catheterizations
Electrophysiology or Arrhythmias
Electrophysiology Studies
ICD's (Implantable Cardioverter Defibrillators)
Internal Medicine
Interventional Cardiology
Pacers
Stents
TEE's (Transesophageal Electrocardiogram)
Accepts most insurance. Contact your insurance provider for coverage information
Abiations
Ablations
Cardiologist
Cardiology
Catheterizations
Electrophysiology or Arrhythmias
Electrophysiology Studies
ICD's (Implantable Cardioverter Defibrillators)
Internal Medicine
Interventional Cardiology
Pacers
Stents
TEE's (Transesophageal Electrocardiogram)